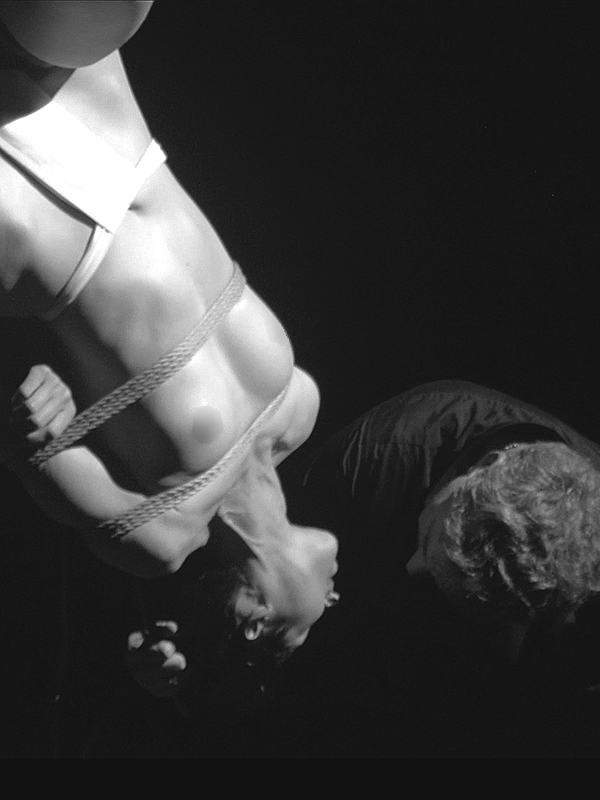 Having performed on the global underground epicurean circuit for more than a decade, I'm available for private parties and events in appropriate settings.
Our live sessions are unchoreographed and we respect viewers desire to believe everything is real, not acted.
Live sessions are tailored by request, from quasi–vanilla to…
For private parties we also provide 女体盛りNyotaimori (Naked Sushi).