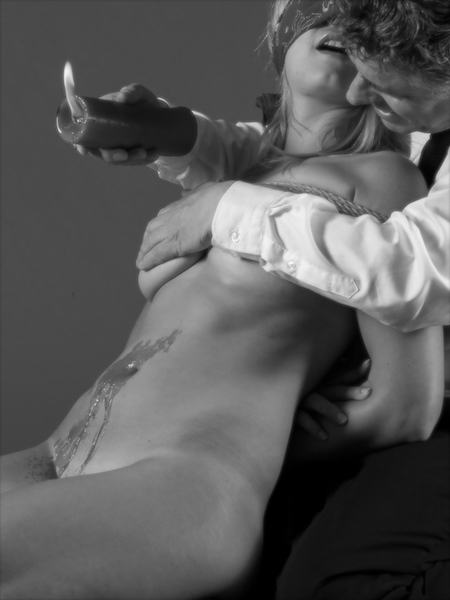 Instruction is aimed at grounding students to find and enjoy their own intrinsic paths based on who they are and what they seek without dogma or orientalist revisionism.
This includes emotional–psychological and anatomical–neurological understanding, techniques derived from Japanese Anma, the erotic superhighway, hypersensitivity, the Ma dynamic, memory narrative, conditioning, Anpuku, placement, tension and Nagare progression.
3-hour introduction workshops are available for groups. Due to the nature of counselling, instruction is best 1-on-1. Students should have a basic knowledge of Shibari rope tying. To learn more, please use the contact link.