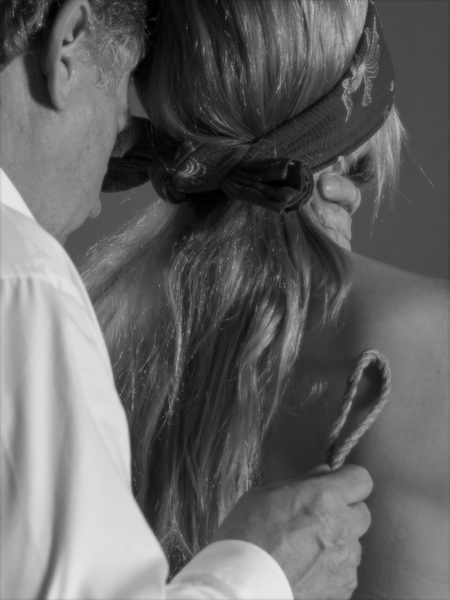 Native speakers differ on the meaning of these terms. Others may have their own opinions. My interpretation is Shibari just means tying; macramé, and Kinbaku combines this with sadomasochism (Seme 責め) and eroticism to become Kannōnawa.
Whatever terms used, it's all just rope bondage. Having learned Japanese terminology, I tend to not use it, and concentrate instead on reason.
We all have interpretations of what constitutes sensual, erotic and carnal. I comprehend how consent is a fluid, identifying partner desires, goals, fears and taboos to determine their meaning via communication, identifying and reading signals, etc.